Qualcomm-QDLoader-HS-USB-Driver-64bit-Setup.zip file contains Qualcomm HS-USB QDLoader 9008 Drivers for Windows 10/7/8/8.1 64-Bit OS. The Qualcomm QDLoader Driver enables the Windows-based computer to properly detect the device when it is connected to PC in EDL Mode or Download Mode. October 10, 2020 ALL USB DRIVER, Download Qualcomm HS-USB QDLoader 9008 Driver 64-bit Official Driver, QUALCOMM DRIVER, DownloadDriver64bit JavaScript needs to be enabled in order to be able to download.
| | |
| --- | --- |
| File Name | Qualcomm_QDLoader_HS-USB_Driver_64bit_Setup.zip |
| Version | 1.0 |
| Stock | ∞ |
| Download(s) | 370237 |
| Size | 10.9 MB |
9008 Driver
Description:
This package (Qualcomm_QDLoader_HS-USB_Driver_64bit_Setup.zip) contains Qualcomm HS-USB QDLoader 9008 Drivers for Windows 10/7/8/8.1 64-Bit OS. This Qualcomm QDLoader Driver helps in detecting the device when it is connected to PC in EDL Mode or Download Mode.
This Qualcomm HS-USB Driver package is for 64-bit OS, you can download the 32-bit version of the driver here. If you would like to install the drivers manually, download these Qualcomm Drivers.
Disclaimer: This file is completely free to use and distribute. All uploaded files and copyrights are properties of their respective owners. Read our DMCA and Copyright Policy.
Download Qualcomm HS-USB QDloader 9008 For Windows 32Bit 64Bit Free
In this Page, I am Share Qualcomm HS-USB QDloader 9008 For Windows 32Bit 64Bit Qualcomm Device
Xiaomi, Oppo, Vivo, And Other Brand Use Qualcomm CPU In Android Device Connect to Computer For Unlocking Flashing Firmware and Other Data Transfer IntoComputer U require A Mobile Device Driver
About Driver
Qualcomm HS-USB QDloader 9008 driver For A Windows OS 32bit And 64Bit Operating System to install this
all driver Updated 2020
How to install Qualcomm HS-USB QDloader 9008
Simply download driver Link In below Download it after that open exe. file and run this tool shown in the image file for your help
Chose Installer And Click Next Button
Qualcomm HS-USB QDloader 9008 For Windows 32Bit 64Bit Free
Accept All Terms and condition Allow All License And Press Install Button
Qualcomm Drivers Download
Qualcomm HS-USB QDloader 9008 For Windows 32Bit 64Bit Free
After That press finish button
How To Install Manually
If you want to install manually Firs goto Mobile about >goto Build Number >Type 7 time on the Build Number and Developer Mod On it
Goto Setting>Developer Option > Now Open it And Goto USB Debugging Enable USB Debugging And Phone Connect to pc With USB cable and goto device Manager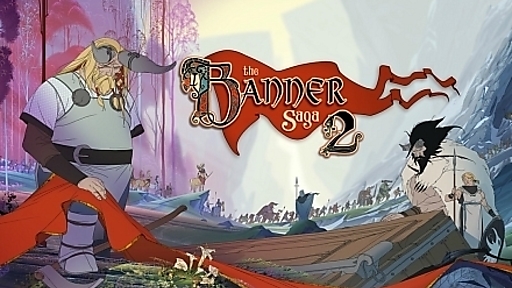 Qualcomm HS-USB QDloader 9008 Port Showing In device manager Now Click on this and open and Update Driver >
Qualcomm Hs-usb Qdloader 9008 Driver Download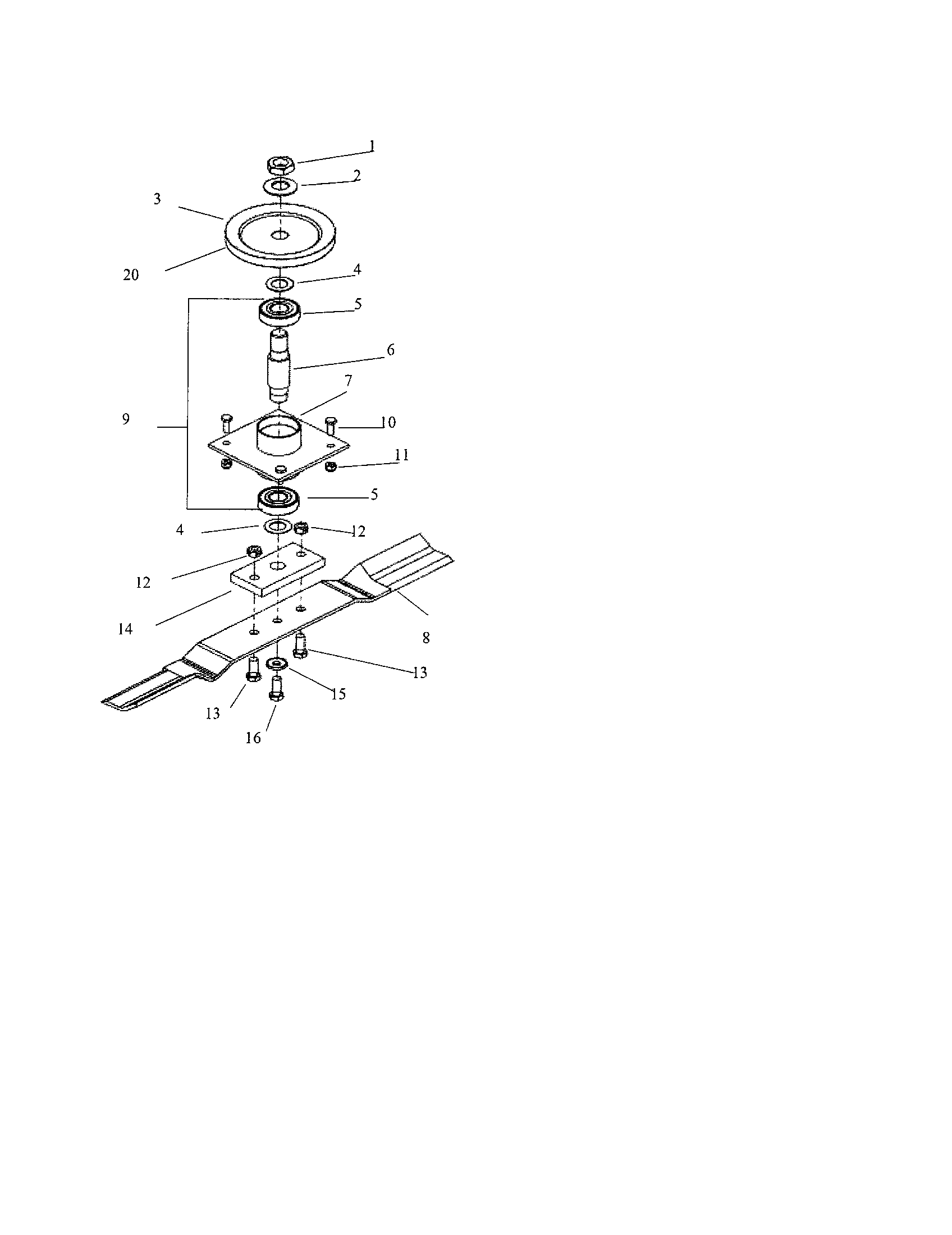 Qualcomm Usb 9008 Driver
Brows Driver Into my pc And > Let me Pick List >Click On the >Have Disk > And Goto Browse Option
9008 Driver 64-bit
And Chose Driver Location and Click On The Driver And Install it And Select Install Driver Anyway
And Complete This All Step You See Qualcomm HS-USB QDloader 9008 ports And Close All Windows
If You Need Mtk, Spd Driver download Now
Download Now
HS-USB QDloader 9008 32Bit

HS-USB QDloader 9008 64Bit

Stander USB Driver (Qualcomm)
Firmware stock roam GetNow
Connect Your Device to pc You Need To USB Drive Flashing Driver If you have already skipped this step if you want GetNow Into Your Computer
If you Want To more help about Mobile flashing visit my youtube channel YouTube
This Is my Facebook page link contact with me Help about mobile solution Facebook
Qualcomm 9008 Driver
Note:
Qualcomm 9008 Driver 32-bit
If You Going to unlocking mobile flashing Mobile Firmware Upgrading, Downgrading And Rooting your device Goto Backup Option And Make a complete backup on your device Because Don't Face any problem in feature
If You Going to unlocking mobile flashing Mobile Firmware Upgrading, Downgrading, And Rooting Please Check it Your Pc Power And Window Health and Laptop battery
295 total views, 2 views today